"I am very thankful for the help I received in therapy. I am excited to go back to live with my family!""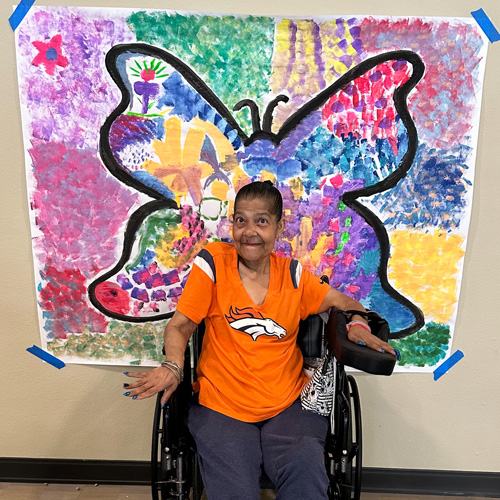 Valerie Prince was referred to therapy at Crimson Heights to work towards transitioning home with family.
At evaluation, Valerie required total assistance with standing, transfers, and repositioning in bed.
The therapy team at Crimson Heights was eager to develop a custom therapy plan to address weakness and balance to make transitioning home easier on caregivers.  With hard work, today, Valerie can transfer and stand with little support from caregivers. 
We are excited to share, Valerie is scheduled to return home with her daughter in the next month.